How to Recover Deleted, Lost, or Missing Yahoo Emails
Updated on November 8, 2021 | by Manpreet Kaur Sandhu
Have you ever got stuck in a situation where you are not receiving the most crucial emails? Even the mere thought of it can cause panic and anxiety among Yahoo email users. Well, disappearing of Yahoo email can happen due to many reasons such as:
Emails filters
Accidental deletion
Synchronization issues
Incorrect setup of Yahoo email
Insufficient space to store incoming emails
But do you know your lost Yahoo emails can be restored in the blink of an eye, no matter whether the deletion was accidental or intentional? Here are some solutions that will help you recover lost or deleted Yahoo emails.
Is it Possible to Recover Deleted Yahoo Emails from Years Ago?
Are you wondering that "Is it even possible to recover lost or temporarily deleted Yahoo emails?" the straightforward answer to this is, YES!
Yahoo offers the ability to retrieve the emails within the 7 days of deletion. But if you have crossed the prescribed limit, you may lose the scope to get back the deleted emails. However, here is a trick that one can use; if you have added the Yahoo email account on Outlook, you can recover the emails that were deleted years ago. You can even use any sort of data recovery software to scan the hard disk and find them.
Method 1: How to Undelete an Email in Yahoo
Yahoo email consists of a "Trash" folder where all your deleted emails are saved for 7 days so that an accidental deletion can be retrieved. You can retrieve the message if it is stored in your Trash folder, using these steps:
Step 1: Open the "Trash" OR "Deleted Items" folder from Yahoo Mail. And, use the navigation pane from the left of your Yahoo email screen.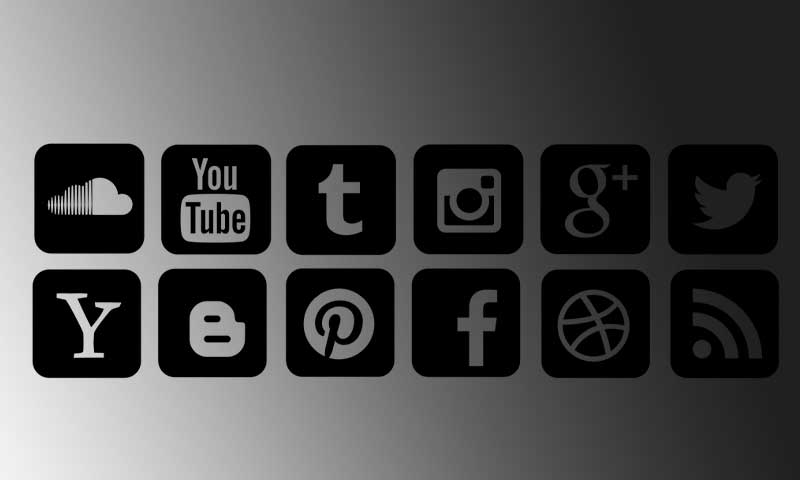 Step 2: Check for the box next to email you want to retrieve.
Step 3: Select the option "Move" and then select "Inbox" so that your email can move back to your Inbox. You can press the "D" and "0" keys on your keyboard.
Method 2: How to Restore Yahoo Emails by Submitting Restore Request
If you have accidentally deleted an important email, you can recover within 7 days by sending an email to Yahoo support, and you will be helped to recover the lost Yahoo email. Here we are sharing some steps using which you can easily do the recovery.
Important Note: For recovering the Yahoo mail, you need to make sure that you delete everything from the Trash folder.
Now, begin with the steps:
Step 1: Download the emails that you received all the emails from the previous and present day. You can even send emails to another email address so that you don't deal with data loss.
Step 2: Go to the "Yahoo Mail Center" and select "Recover lost or deleted emails" and click on "Send a Restore Request".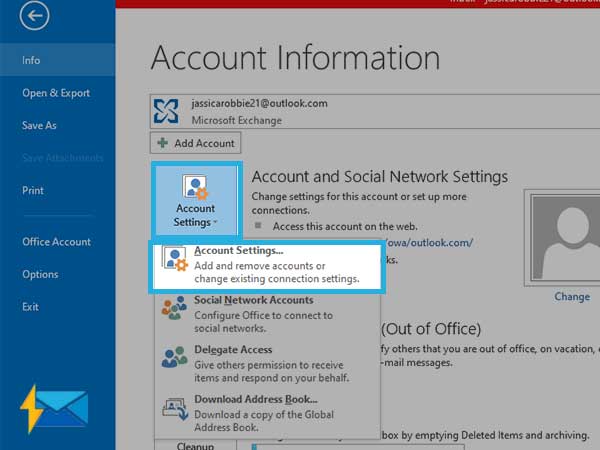 Step 3: Now, you need to mention your issue from the drop-down menu. Now, select the "Mail: Accidentally deleted messages on webmail". You can also see if you have used the mobile phone.
Step 4: You need to select the time range for when did you last see the missing messages. You can maximum retrieve messages for 16 hours.
Step 5: Enter the email address and Yahoo Mail ID in the respective text field.
Step 6: Fill in the CAPTCHA in the field, and click on Create Request button.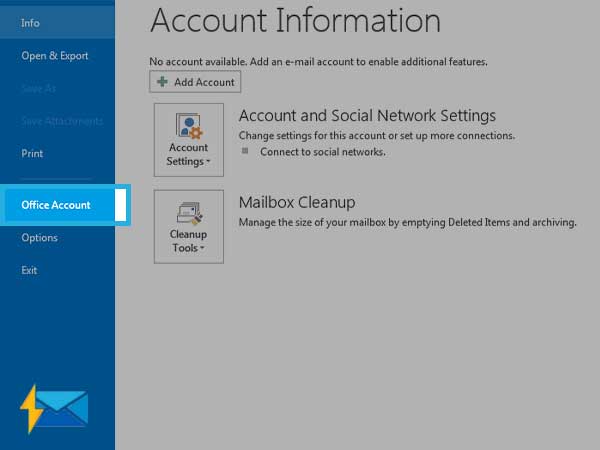 After doing the steps, you should need to wait for the email service to restore the original state of the account. You can try downloading and forwarding the new arriving email. Now, the backup will be saved in the current email folders and boxes.
Method 3: Use a Third-Party Tool
There are plenty of third-party tools available in the market that helps you recover deleted or lost Yahoo emails. The major highlight of this option is that it enables users to recover the data even if it is older than 7 days. So, you can recover deleted yahoo emails from years ago as well. You can even consider adding Yahoo to Outlook which helps you get your data back.
Method 4: Check for Yahoo Email Settings
While using the Yahoo email on third-parties, make sure you have updated your Yahoo email account settings, so that you can receive emails easily, without an error:
Incoming Mail (IMAP) Server
Server – imap.mail.yahoo.com
Port – 993
Requires SSL – Yes
Outgoing Mail (SMTP) Server
Outgoing Mail (POP) Server
Server – smtp.mail.yahoo.com
Port – 465 or 587
Requires SSL – Yes
Requires authentication – Yes
Your login info
Email address – Your full email address (name@domain.com)
Password – Generate App Password
Requires authentication – Yes
If your email client needs a specific set of instructions, you can contact your manufacturer.
Method 5: Fix Internet Issues
If your internet connection is having an issue, you will face issues while managing your Yahoo emails and some of them might not land in your Inbox and you feel it difficult to find those. Users with poor internet connections often complain about Yahoo emails being disappeared. Hence, it is important that you keep an eye on your internet connection while you are not able to find some of your Yahoo emails.
Faqs
Question 1: What has happened to my old emails on Yahoo? Where do they go?
Answer: If you have deleted Yahoo emails that are older than 7 days, they will be automatically deleted from your account. In such a case, you can try submitting a restore request. The recovered emails will be retrieved back to your Yahoo email account. All the recovered messages will be restored to the same messages they were saved before.
Question 2: How to recover Yahoo emails from 10 or more years ago?
For recovering your deleted Yahoo email account, you need to be quick as you might not find it after 7 days. If it is not to be found in the Trash folder, you can try submitting a request to Yahoo and restoring the Yahoo email account.
Question 3: How to find old emails from Yahoo Inbox? Or Can we see old emails on Yahoo?
In order to restore the very old emails on Yahoo, here are few steps you can follow:
1. Sign in to your Yahoo email account and click on the "gear" icon.
2. Click on "Help" from the menu.
3. Select "Restore lost or deleted emails" from the Search Help field.
4. Click on "Restore lost or deleted emails or IMs" from all the results.
Question 4: Why did my emails are being disappeared from my Yahoo inbox
There are few basic things you can try, such as finding misplaced emails using Yahoo's basic or advanced search options. But Spam and Trash folders won't appear in the search results. Hence, you need to check them manually. Also, check your Filters- review filter settings if you can see the emails are being saved in any other folder.
Conclusion
Hopefully, the above-given email recovery methods will help you find your Yahoo emails that are no longer to be found on your Yahoo account. These methods are expert-tested and thus you need not worry about the safety of your data.