How to Create an Outlook Email Account For Free?
If you own any of the Microsoft products, you need an Outlook account to sign in to the services. It takes a few minutes to create a new Outlook account for your individual or business use.
Creating a new Outlook account is a deal of a few steps, but having a proper internet connection is mandatory. Outlook.com sign-up is free of cost if you are not looking for premium features. Moreover, a free account can be further updated to a premium account by choosing a subscription.
How to Create Outlook Email Account?
On the next screen, you need to enter the Username for your Outlook email account. This name will be displayed on your account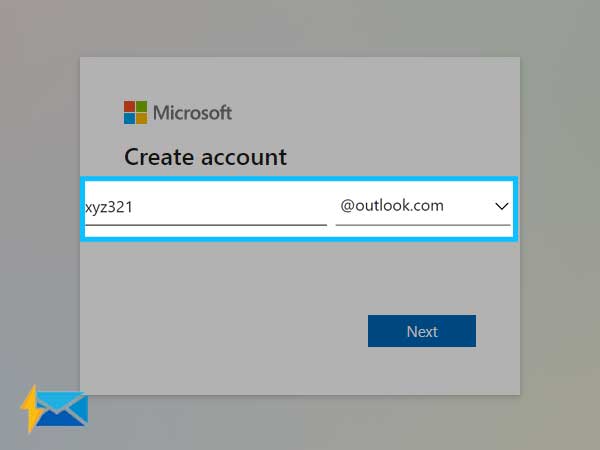 Then, you need to create a password for your Outlook email account. Try to keep a tough combination of alphabets, numbers, and special characters.
Now, you need to enter the First Name and Last Name for your Outlook email account. It is advisable to use your original username if you are creating an account for personal use.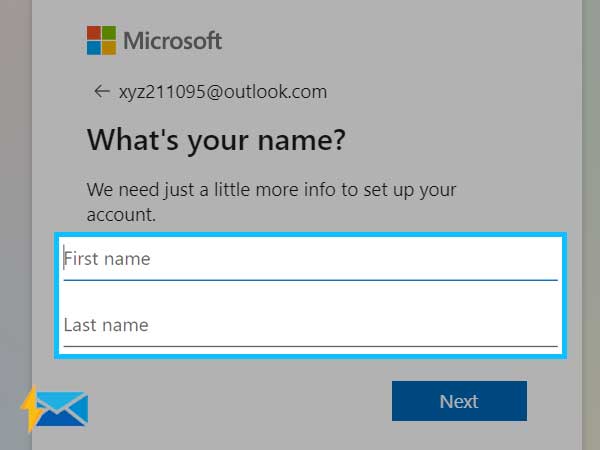 Now provide your Country/Region and Birthday (Month/Date/Year).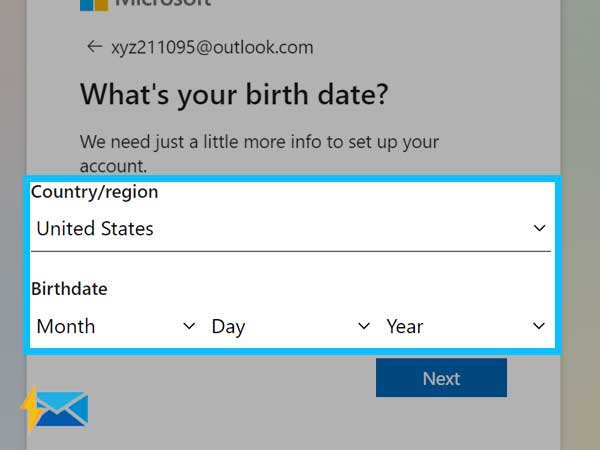 Type the CAPTCHA you see on the screen to verify you are not a robot
At last, if you want to keep yourself signed in to your Outlook account, Click Yes.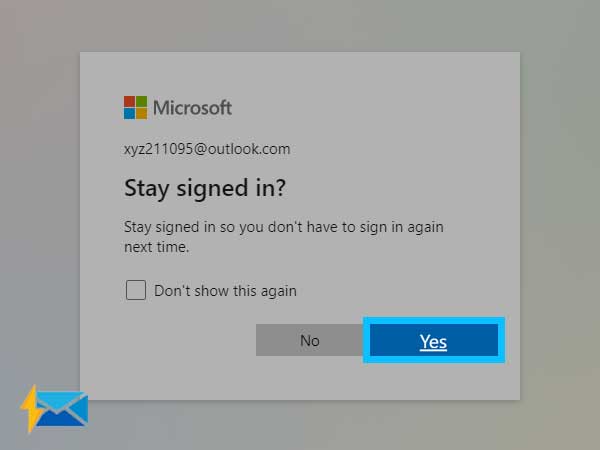 First Time Using Outlook? Take Care of This
Create A New Name For Outlook:
Alias is a nickname for your Outlook email account. If you choose "Create Alias". If you want to set up a new name for your Outlook account so that your contact can easily identify you, keep reading this.
To create a new name or alias on your Outlook account, go to:
Your Outlook Profile >> Edit First and Last Name>> Enter Captcha.
These 3 steps are required to create a name for your Outlook account.
What Are the Features of Outlook Mail?
Outlook email account includes features that other email services lack in. Some appealing features of Outlook are:
Manage the important emails using the well-defined "Focused inbox" feature.
You can archive and delete emails using the Swipe gestures.
Schedule emails to reach your inbox at a chosen time.
You can pin important emails using to keep them at the top in your notice.
You can personalize the emails you sent using the Text-formatting features.
Outlook also includes a calendar to add your travel itineraries and calendar. Using Outlook, you can attach the files from Google Drive, Dropbox, OneDrive, and Box. Outlook inbox also allows you to edit the Microsoft file in your email inbox.
Share