6 Useful Tech Tools for Real Estate Agents
Regardless of whether you're a novice or an experienced real estate agent, there are many tools that can help you improve your productivity and customer service. Because of increasing competition, finding the right tools to do your job is more important than ever.
The expectation of excellent service has become second nature to clients. And for that reason, you need to do extensive research on what you can do to provide your clients with the best real estate experience on the market.
The following tools will allow you to stay one step ahead of the competition and make your job as a real estate agent much easier.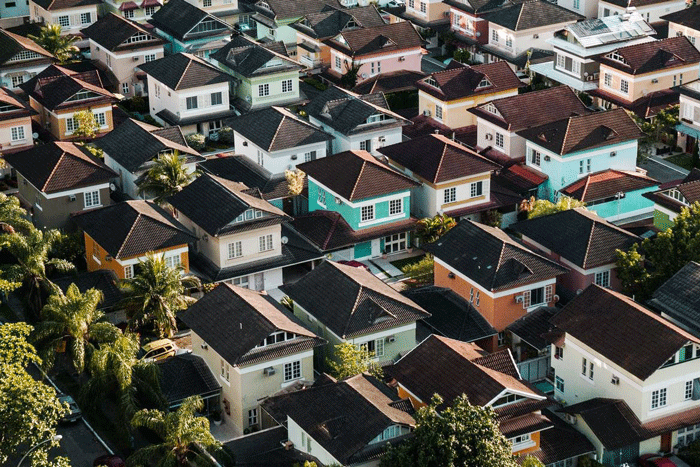 CRM System
CRM systems are an essential tool for big-name real estate agents, as well as newbies. From the moment you list your first home, CRM will always be there to make your job easier. CRM will provide you with all the client information you require and help you manage client databases and automate many of your daily tasks.
Furthermore, a CRM system will allow you to stay organized and develop long-lasting relationships with your clients.
Email System
Another tool that's very important for success is a solid email system. A reliable email system that will allow you to send personalized messages to your clients about updates and potential deals can make your tasks much easier.
Keep in mind that follow-ups and lead generation are streamlined as well. For example, instead of spending your work day sending emails to each potential client individually, you can entrust this task to top-of-the-line email automation tools to help you send a batch of emails in a manner of seconds. This system organizes emails by leads so agents can stay in touch with them to close deals.
Social Media Management
Real estate agents can turn to social media platforms to increase their visibility. A strong social media presence can set you apart from your real estate competitors.
If you are not an expert in social media management, you can always use a management tool to automate posts regarding new listings and real estate updates. This type of tool can help you manage your social media presence across all platforms effectively. With the help of a social media management tool, all your platform's content will get the attention they deserve.
IDX Software and CRM Directory
An IDX tool can be used to quickly and easily search for properties in an area. This tool is a great way to display your listings without the need to keep a lot of brochures.
Real estate agents must have the ability to organize their work. A real estate agent who isn't organized can't be productive. An effective tool to stay organized is a directory, especially if you have many clients or manage listings for other agents. This system makes it easy to locate the contact information for your clients and track their transactions.
Virtual Tour Software
Virtual tour software is another important tool for agents in real estate that want to gain an advantage over their competitors. Ever since the pandemic started and open house tours disappeared, virtual tours have become the go-to method for many real estate agents. With virtual tours, your clients can view the home as if they were there, experiencing the essence of the property.
A study shows that 67% of real estate clients know what a virtual tour is and what more can real estate businesses offer them. All things considered, if you want to offer your customers a better viewing experience, consider investing in virtual tour software.
Real Estate Commission Calculator
Calculating the real estate commission fee is easy with a real-estate commission calculator. However, the real estate commission system is complex. Rates can vary and structures can get complicated. A proper calculator allows you to focus on running your brokerage and not worry about complex calculations. Although you can always do your calculations manually, it's better to have a shortcut that saves you time.
Final Thoughts
The advancement of technology ushered a new age of real estate. From virtual tours to email software, real estate agents can use various tools that can shape the future of their careers.
If you want to ensure that your customers are satisfied and help them find their dream home or the investment that changes their life, consider using these tools.
---
Share