How Does APK Downloader Work? An Executive Guide to Get APK Files
APK stands for Android Application Package – the package file used in Android operating systems. Android Developers use them for the distribution and installation of apps. They are similar to the .exe files that are frequently used for installing software on Windows-operated desktop devices. APK files are prevalent because they are easy to use, simple, and save much memory for users' devices.
And there is software that supports you to download and install the above great APK files EASY, FAST and FREE – APK Downloader. The following article will introduce you to How Does APK Downloader Work and provide a detailed executive guide to download APK files.
Also Read: How To Play Free Fire on PC
What is APK Downloader?
APK Downloader is a simple, lightweight tool that allows users to download APK files on the Internet, especially the Google Play Store.
This is an excellent tool because it helps users download all the apps they want as APK files completely.
In addition, a unique feature that makes APK Downloader stand out from the competition is the ability to search and detect APK files. APK Downloader helps users see all APK Files published by Google Store and make them available for installing. Thus, users can build their local library of the apps they frequently use for easy access.
In addition, APK Downloader is highly safe and does not harm your device.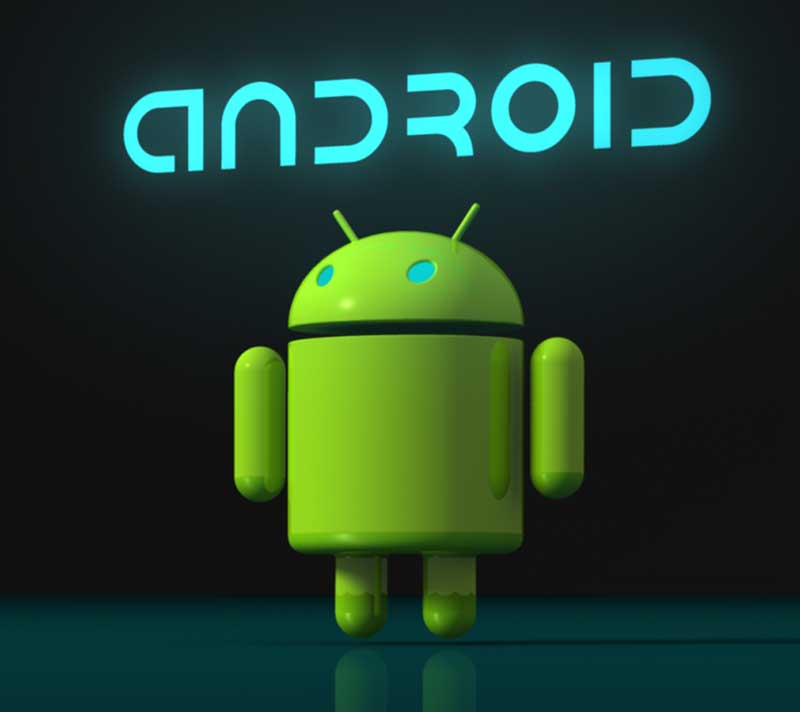 How Does APK Downloader Work?
Overall, APK Downloader helps you find APK files created by Google Play and enables you to download these files to your device.
After that, APK Downloader will check if these APK files have been installed on your device. If not, it will install the APK Files for you.
Once installed, APK Downloader will check the version of the app installed on your device. And it will automatically update to the latest version for you.
APK Downloader Highlight Features:
Install Simple Android Applications Easily
Download APK at Maximum Speed ​​For Free
Support Multiple File Formats
Support all modern Windows versions
How to Download and Install APK Files?
Step 1: Open Google Extension Store
You need to open Chome Browser on your computer and paste the following link into the address bar chrome://apps. Or you can also go directly to the Web Store by clicking on its icon. Then you will see the Extension Store interface.
Step 2: Download APK Downloader
Type the extension name you want to download into the search box or type "APK Downloader" to see the options. Then click the extension to install it to your browser.
Modroi APK Downloader is a popular tool because of its many features and friendly, easy-to-use interface.
Step 3: Download your desired APK Files.
To Download, enter the name of the app package you want to download and its Google Play URL. After that, APK Downloader will show all necessary information about this application, including package name, size, and current version.
Click the Download Button. Wait for a few secs to get your desired app. You can also check the download progress by clicking the Download button.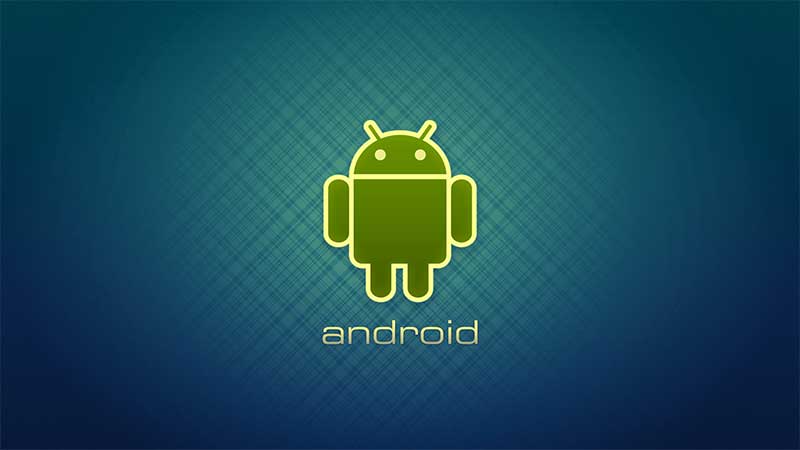 FAQs About APK Downloader
Conclusion
In short, APK Downloader is an all-in-one solution for those who want to download apps to Android devices, especially those on a limited data plan.
With a friendly interface, APK Downloader makes downloading and installing APK files easy for everyone, even those who don't have a technical background. APK Downloader users can also share files easily with friends and relatives who are also wishing for the same apps by the APK sharing feature. You can also download the files you want anywhere, even when the Internet is not stable.
We hope this article can help you answer your concerns and make it easier to get your desired app through APK files.
If you have any questions, don't hesitate to contact us. We will settle any concerns you may have.
Share