Promo Codes Newsletters: Advantages and Disadvantages
The Newsletter is a Time-proof Marketing Tool
It doesn't matter how densely a video commercial is packed with amazing stunts and spectacular special effects. An email newsletter has always been a must-have, true marketing tool. And it will always be in high demand among businesses of all sizes. You can be emailed ThriftBooks promo codes & coupons for books that have just arrived on the shelf. You get notified the moment a discount goes online. So that you won't miss an opportunity to get new releases by the true kind of horror Stephen King or some hardcore work on quantum physics overwhelmed by complex math.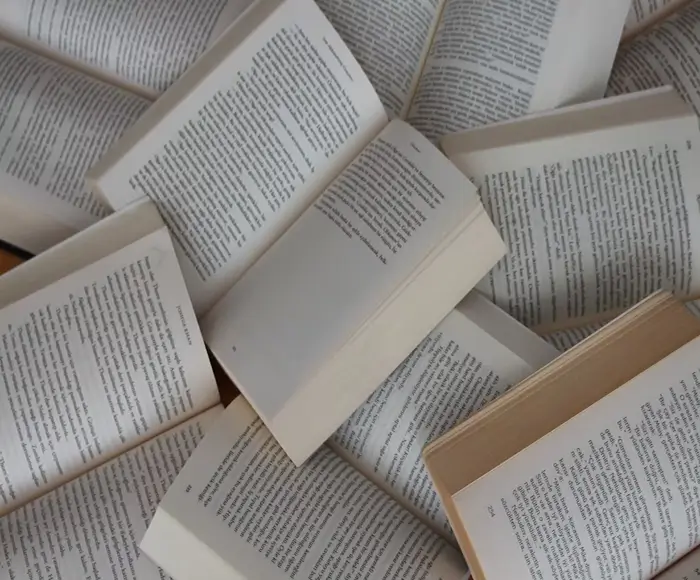 Have you already booked a summer vacation? There is still plenty of time to pick a nice place to spend a week or two in aimless ease and luxury. You may be waiting for some special deals on hotels, flights, and car rentals. And if you happen to travel to an airport in your car, you may also need to consider airport parking. Lax coupon code that travelers receive via the email newsletter help to find alternative secure airport parking at sweet prices.
Advantages and Disadvantages of Promo Codes Newsletter
The newsletter is one of the most time-proof marketing tools. It helps businesses to indulge their loyal customers with personalized special offers. The newsletter doesn't stand still. It marches with the course of technological innovation, evolving and getting better. Just like any tool, it has limitations of its own. Let's check the pros and cons of this tool to see the benefits a business can derive from it.
Pros
It Suits Even Avid Penny-wise Businesses
This is one of the cheapest tools to stay in touch with your audience and expand the target market. You can have the email newsletter automated for a steal of a price. Many online marketing platforms offer automated promotional email solutions. Your customers will receive news updates, sales announcements, and promo codes regularly.
Personalization
Upon signing up for the newsletter, a customer gets content he or she cares about. For example, ThriftBooks book-savvy people are notified of new releases according to their preferred genres, authors, and other aspects. The customers receive promo codes and coupons for books that suit their preferences
Shopping Cart Abandonment Gets Less Troublesome
If a customer abandons a cart, you can bring him or her back by emailing a deal on the items they have selected.
It Saves Time
One email reaches all your clients at once. Using professional marketing platforms, you can split your audience into groups and set up personalized emails for them. Airport Lax's newsletters count customers' previous traveling experiences. They receive offers adjusted to preferred costs, distance to terminals, amenities offered on site, etc.
Brand Awareness
Keeping in touch with a customer, in the long run, increases their awareness of your company. Good customer relations require an effective response, courtesy, and professionalism. You can achieve the lion's share of this goal with an email newsletter alone.
Cons
Hands Down, People Don't Like to Read Today
An email means plenty of text and no images, not to mention videos. Unless a text catches a customer's interest in the very first few seconds of reading, it fails to fulfill its function.
Spam Means a Ban
You have to deliver just the right content. It has to be engaging and catchy. An armada of emails is what is likely to force your customers to unsubscribe or even ban you.
Too Much Text
This one refers to the notion that people don't like to read today. Because they are constantly bombarded by ads from all directions. You should never keep making a text long. Sentences and chapters must be short too. A succinct formal is a key to success.
Subscription Fees
Don't even think about it. They won't subscribe in the first place. Especially if you are an upstart company.
Final Thoughts
The email newsletter is an efficient tool to reach new audiences and grow customer relations with a loyal clientele. It is the best marketing channel to convey personalized content and special offers, including promo codes and online coupons. The disadvantages arise only in the case of an improper approach to building an email marketing strategy.
---
Share