Google Workspace Data Protection by SpinOne
Google Workspace, or G Suite as it was previously known, was used by more than 50% of businesses in the US in 2020. This is a key software solution for businesses all around the globe, which requires high workspace security.
Why Google Workspace Data Protection is So Important
Most companies worldwide continue using Google Workspace solutions thanks to their convenience and accessibility. Since businesses rely so heavily on this platform, it is crucial to invest in Google Workspace data protection. Huge volumes of essential information and documents circulate through this software.
Common Ways Data Can Be Lost
Despite the powerful protection involved in Google services, they are still not immune to data loss. Here are some cases when it is possible to lose critical data: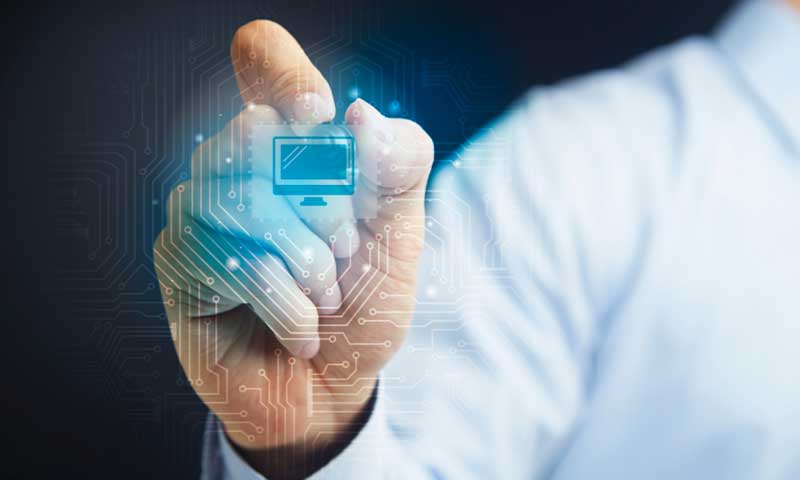 Human error – even the most secure cloud-based solutions are not immune to human error. Your employees still can make mistakes and delete or transfer wrong files.
Ransomware – hackers continue to evolve together with the leading software, and there is never too much protection that you can use for your online services. Ransomware is a specific and very dangerous type of malware that can encrypt any data and hold it at ransom. Many global businesses have already lost millions of dollars this way.
Infrastructure failures – outages can happen even within the leading software infrastructures, such as Microsoft and Google. The added layer of protection can prevent data loss in such cases.
Shadow IT – employees of any company can install certain shadow IT solutions, such as additional apps, cloud storage solutions, etc. Such unmanaged software poses threat to the entire ecosystem of the company.
SpinOne Solutions for Google Workspace Data Protection
SpinOne is a great AI-powered option for increasing Google Workspace data security. There is a set of solutions that helps with increasing overall safety and productivity.
SaaS Ransomware Protection
With SpinOne, any business can reduce the danger of ransomware attacks. While most companies experience lengthy downtime up to three weeks after such attacks, this solution for monitoring and detection of ransomware reduces the waiting period to a few hours.
SaaS Application Security
Assessing various applications and browser extensions quickly is crucial as it could prevent serious security breaches. SpinOne allows assessing all the apps and extensions in the system within seconds and receiving full control over them. With compliance policies, it is simple to open access to a list of approved applications only. Monitoring features are included to assess every app and employee activity.
SaaS DLP
Various reasons from a simple human error to hacker attacks can cause data leakage. It is possible to set comprehensive policies for quick and secure data leak prevention. No data will be accessed by unauthorized users to ensure Google Workspace security. Access management can be automated by updating DLP policies. Thanks to automatic notifications, it is possible to respond to security alerts quicker and prevent data loss as soon as possible.
SaaS Backup & Recovery
Cloud-to-cloud data backup can be performed automatically to support crucial company data regularly. Most lost data and critical files can be recovered swiftly. SpinOne provides different storage locations all over the globe to meet the requirements of any business. It is also possible to download any required data to local removable storage.
Conclusion
Google Workspace enterprise security should never be taken lightly as even the safest digital solutions can be subject to hacker attacks and the human factor. Google Workspace solutions are widely used globally, which makes them a desirable target for ransomware attacks. SpinOne delivers a set of AI-based solutions that cover the entire range of protective services for online storage and data management. This is a single platform with a set of accessible risk assessment tools, which is more time- and cost-efficient than hiring a dedicated team of IT professionals and admins. Enjoy the latest G Suite security solutions collected within one accessible platform.
---
Share