How to Grow Our YouTube Channel with 24/7 Live Streams?
YouTube is a modern career option that emerged as a legitimate business just a few years ago. With recent awareness among people regarding technology and internet penetration in today's generation, big IT companies have convinced people to believe in them as they join their paths for personal growth and earn good money.
Just one of those big IT giants is YouTube. A platform offered by Google for people like us where you can make money and earn fame and subscribers. Diving deeper into its features, it offers a 24/7 streaming option that YouTubers can use to broadcast to their large audience.
Although they are somewhat different from regular live streams, you can make a greater and hefty deal out of them. Today's discussion is dedicated to this topic, therefore, read this complete article if you are curious about the concept and want to know more about it.
What are 24*7 Live Streams on YouTube?
With the amazing feature offered by various third-party tools such as Gyre.pro streaming tool, you can stream pre-recorded videos on the internet endlessly without any breaks. Just like regular YouTube streams, these videos are played in the same format. Moreover, you get to enjoy some extra benefits that we will talk about later in this writing.
You can also terminate your streams if there is any change in plans. However, there is a demerit to this. Unlike normal streams, if you terminate it, the video will not be saved which ultimately will get deleted from the list. Viewers who missed the stream, will not be able to access it once it is terminated.
However, all the numbers generated from that video, for instance, watch time, views, subscribers, and revenue generated, will remain safe and added to your channel stats. But this way, how is it different from the regular streaming and how is it better?
24*7 Live Streams Over Regular Streams: Benefits and Leverages
There are numerous advantages of 24*7 streams that can make your channel grow exponentially without any breaks. Just a few prerequisites are that you have to stay consistent and focus on topics that are involved in high data traffic. With this note, let us discuss the first advantage:
YouTube Algorithm: Everything on the internet or social media works on algorithms set by them. Likewise, YouTube also has an algorithm that it follows. It prioritizes live streams over regular ones. It helps in engaging the channel with more and more viewers resulting in higher youtube average watch duration. These streams are shown above every video to interact more with fellow users.

Attract More Traffic: Since it is prioritized by the platform and shown at the top of the search results, it gets more clicks which results in more views and further attracts more traffic towards itself.

Revenue Generation: "With great power comes great responsibility" ~ Spiderman. And with greater traffic, comes greater revenue. This will help you in making a hefty amount of money, more than regular videos. Also, there is an option for "super chats" under which your impressed subscribers can send you money.

Higher Ad Revenue: Advertising agencies tend to prefer live streams over regular videos. Their love of live streams ends up giving higher and more captivating deals on ad placements in your live video. This can get more profitable if dealing with kids' videos, as companies are more eager to put their ads on YouTube Kids' videos.
Here is proof of YouTube live streaming statistics showing how big your channel can grow at an exponential rate if your strategies and ideas work the way you want. Therefore just make your plan clear to the point and enjoy streaming.
How to Start Streaming?
You can either go live on your computer with the help of some software like OBS studio. This is the most common and typical way to go live on YouTube, or you can use a cloud server to broadcast your video. We will teach you how you can use this method to go live.
Via Cloud Server
There is no doubt that the cloud server is a far better option to get your videos live on the internet. However, it is a paid service, which means you have to first make your pockets a little empty to avail of this service.
You do not need any computer, software, or equipment. You even do not need to keep your computer turned on, as once you upload your pre-recorded videos on the internet, there is no further need to keep track of things.
You can also schedule up to 8 streams back to back as is allowed by the YouTube terms and guidelines.
Some Popular Streamers on YouTube
Here is a list of some popular YouTube streamers who chose this path as their full-time career and made a big fortune out of it.
IShowSpeed.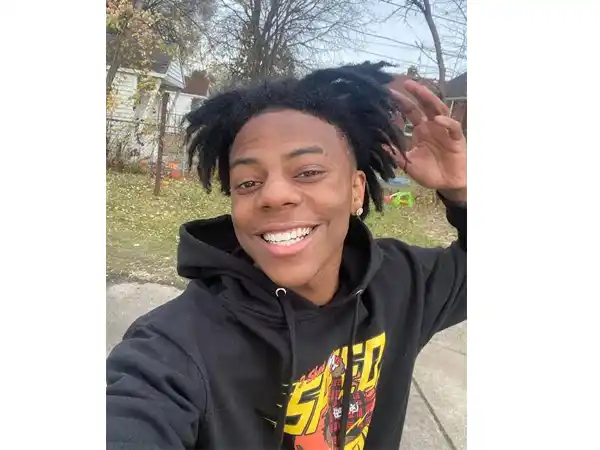 Dr. Disrespect.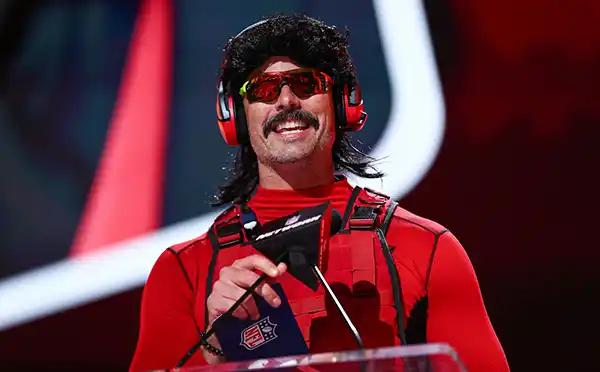 Ninja.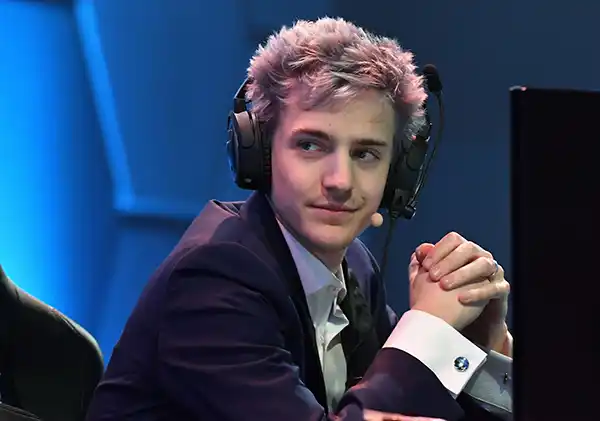 PewDiePie.
Valkyrae.
Like these gentlemen and women, you can also try your luck and grind on the internet to be on lists like this.
Wrapping Up
Technology is fun. You can have a great time while streaming your pre-recorded videos live on YouTube. You can also grow your channel exponentially and quickly through streaming and can make a hefty revenue with it.
---
Share