Things You May Not Know About D2C Marketing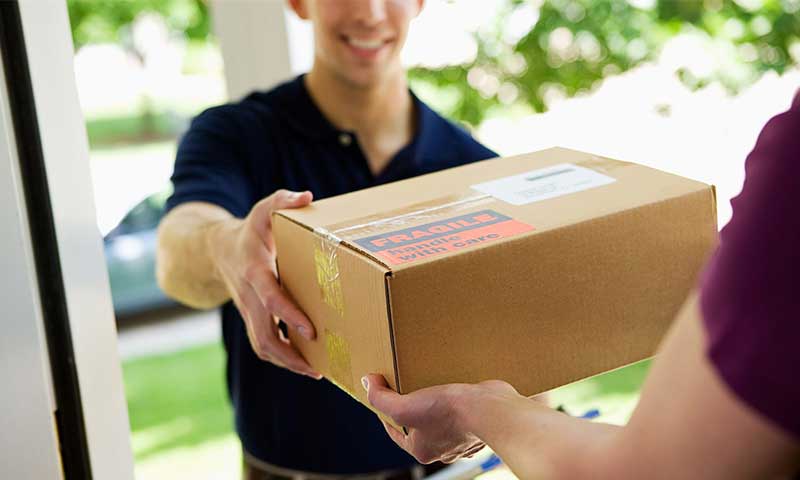 The Direct-to-consumer (or D2C) model today is breaking the codes of traditional marketing. It has enabled several opportunistic entrepreneurs to experience dazzling success.
This emerging model that continues to gain traction is a retail model in which companies manufacture, market, and ship their products directly to buyers without resorting to traditional stores or other intermediaries.
Currently, more and more manufacturers and brands are turning to direct selling or D2C. They offer their products directly to consumers from an online medium or in their own stores.
The best example is the famous Nike brand which has its own stores all over the world and also sells its products directly on its official website.
However, the D2C model is far from being a recent phenomenon since direct distribution models have already existed for a long time in the food sector or through distance selling.
What is a Direct to Consumer Strategy for?
The biggest advantage of a D2C strategy is that you no longer have to negotiate with a reseller or distributor. By opting for DtoC, you have greater control over your brand, reputation, marketing, and sales strategies.
In addition, you can collect data on your customers, know their expectations, adapt your products and services more quickly, and personalize them.
The advantages offered by it are numerous:
You can offer more attractive prices than resellers,
The costs in the value chain are reduced and will therefore increase your margins,
You can develop a more targeted marketing strategy and thus increase your profits,
Increase customer retention rate as it helps you create stronger personal relationships with your customers.
Also Read: Benefits you Can Gain from Internet Marketing
How to Succeed in Your D2C Strategy?
To succeed in your D2C strategy, experts recommend:
Adapt your offers to customer requirements.
Focus your efforts on consumer expectations while taking their issues into account.
Make sure you always maintain and create great relationships with your customers.
Provide an impeccable customer experience throughout the purchase journey.
Adopt a purchase model with free returns.
Work with influencers to increase your popularity on social networks.
Use all-important communication channels to reach and expand your targets.
Optimize the SEO of your website to benefit from excellent visibility on search engines.
What are the Challenges for Direct-to-Consumer (D2C) Brands?
We have seen the advantages of the D2C model compared to large retail players and multi-brands. But whether for already established brands or brands in creation, a certain number of challenges must be met to create a direct-to-consumer brand, which include:
Launching an Online Sales Platform
Adopting the D2C model involves building your own sales network. Today the most commonly chosen option is online sales because it is the fastest progressing channel. Therefore, you need to deploy your own eCommerce platform. This involves choosing the right service provider and recruiting the project managers who will coordinate the project. All of this involves thinking ahead, time, and substantial investment.
Setting Up Logistics
When brands are distributed by Amazon or other marketplaces, they benefit from extremely specialized logistics. When dealing directly with consumers, you have to set up your own logistics, which requires expertise and resources. To compete, brands must now strive for shorter and shorter delivery times.
Order Fulfillment And Stock Management
In a traditional retail distribution system, orders are relatively large and less frequent. The direct-to-consumer model means adjusting to a much higher frequency on smaller orders. This involves rethinking the ordering system in place and adapting it so that it can handle new ordering and restocking procedures.
Lastly, Having A Comprehensive Online Marketing Strategy
Online presence is not enough. You need to beat your competition as well, which is the real challenge. To get traffic to the new website, investing in a digital D2C marketing strategy is necessary. This involves choosing an agency or building an internal team of digital marketing specialists: e-commerce manager, SEO manager, influencer relationship manager, etc. They will work on setting up a comprehensive digital marketing policy for search engines and social media to promote products and grow the audience and customer base online.
Stay tuned to our blog to read more such content.
---
Share