Flyer Design for an Information Drive
An information drive is exactly what it sounds like – a concentrated effort to collect and disseminate as much information as possible. The goal of an information drive is typically twofold: first, to ensure that all relevant stakeholders have the same accurate picture of a situation; and second, to make sure that everyone has access to the tools they need to act on that information.
One of the most effective ways to make an information campaign is through flyers. Flyers are an easily-digestible format that can be used to quickly and concisely get your message out there. They can be made using a flyer template and distributed through a variety of channels, such as social media, email, or print media.
Flyer Design Tips
Information campaigns can be an important tool for raising awareness and motivating people to take action. By using flyers as part of your campaign, you can reach a wide audience quickly and easily. Keep the tips listed above in mind when creating your flyers and you're sure to have a successful campaign!
Keep it simple – When designing your flyer, try to stick to a simple layout and use straightforward fonts and colors. This will make it easier for people to read and understand the message.
Use facts and figures – include statistics or other hard data to support the points you are making in your flyer. This will help to strengthen your argument and make it more persuasive.
Appeal to emotions – flyers can be a powerful tool for evoking emotions in readers. Appeal to people's fears, hopes, or sense of patriotism to persuade them to take action.
Make it interactive – consider adding elements that will allow people to interact with the flyer. This could include a call to action or a questionnaire or survey.
Use infographics – including images and graphics in your flyers can help to grab people's attention and make your message more memorable.
Target your audience – know who you are trying to reach with your information campaign and design your flyers accordingly. Tailor the content and design to be most effective for the people you are trying to reach.
7.Keep it updated – as new information becomes available, be sure to update your flyers accordingly. This will ensure that people are getting the most accurate information possible.
8. Make it easy to share – include social media icons or links on your flyers so that people can easily share them with others.
9. Test different versions – before launching your information campaign, test out different versions of your flyers to see which ones are most effective. This will help you to fine-tune your approach and maximize the impact of your campaign.
Once you have determined the content and design of your flyers, it's time to start distributing them! There are many ways to get your flyers out there, so consider using a variety of methods to reach the widest possible audience.
Also Read: What are the Benefits of Data-Driven Marketing?
Flyer Example for Reference
Looking for some information drive flyer inspiration? Check out this great example for some ideas! This flyer is packed with useful information to get your drive started off on the right foot. It's eye-catching and easy to read, so people will be able to quickly find the information they need.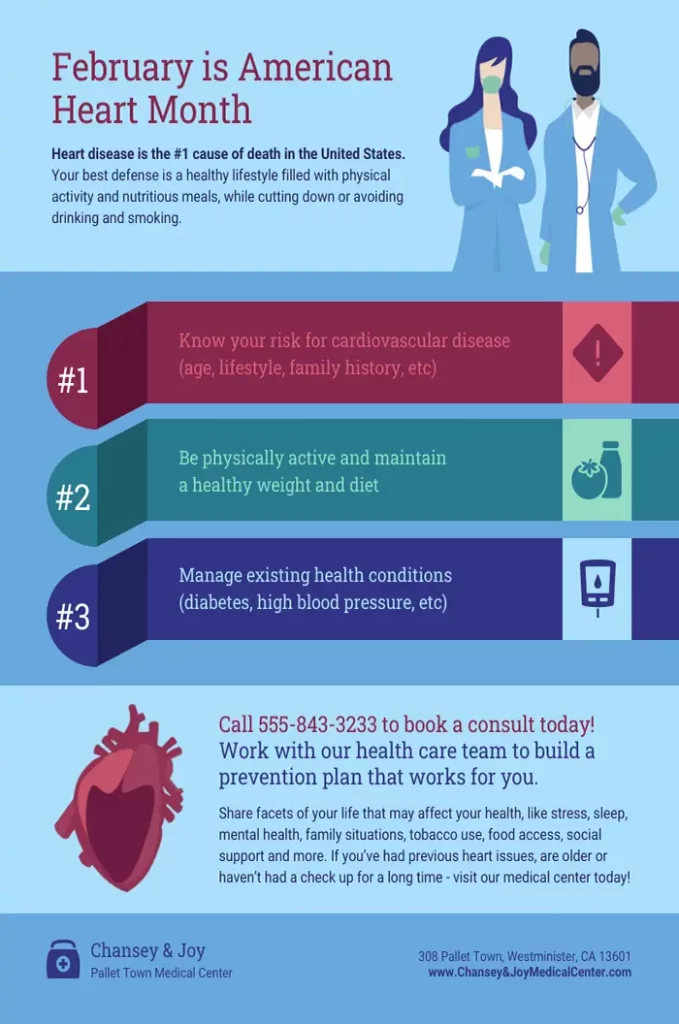 Check out a free flyer maker like Venngage – it has lots of free flyer templates you can use!
Venngage is a free online flyer maker that you can use to easily create flyers for your information drive. With Venngage, you can choose from a variety of templates and designs, or you can create your own flyers from scratch. Plus, you can add your own text and images to make your flyers look truly unique. So if you're looking for an easy way to create flyers for your next information drive, be sure to check out Venngage!
_____
Share